Filipino Community Center of Hawaii
(FilCom)
FilCom opened in 2002 after ten years of initial planning. Through its community programming and grants, FilCom has been essential partner in the establishment of eFIL.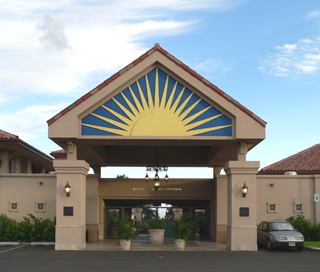 Among other things, FilCom provides a home and work space for eFIL. In turn, eFIL assists FilCom in its community outreach and exhibition activities.
For more information on FilCom, click here.